Our Quality Statement
Fiberdyne Labs is totally committed to complete internal and external customer satisfaction, and to continuous improvement in all facets of our business. As a team, we are dedicated to conforming to all known requirements, and providing defect-free products to our customers.
Our Management Team
Proudly serving all communication industries; past, present and future!
Peter Polus
Chief Executive Officer / Marketing and Sales
Chad Polus
President
Heather Polus-Mosny
General Manager/Treasurer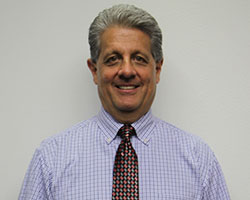 Al Amendolare
Chief Financial Officer
Carl Fredlund
VP Engineering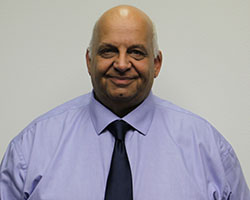 Ken Misterka
V.P. of Purchasing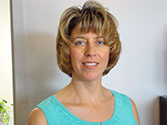 Donna Salamone
V.P. of Quality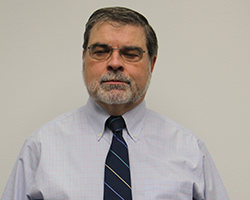 Fred Ostrander
Sr. Mechanical Engineer